Payors
MD Ally Enables an Effective, Lower Cost, Virtual Care Option for
Non-acute 9-1-1 Calls Improve Outcomes. Reduce Costs.
Manage Costs
MD Ally's virtual care option through 9-1-1 dispatch provides a lower, more effective spend for non-acute needs. Rather than expensive transports and unnecessary hospitalizations, your members can take advantage of an immediate consultation in the comfort of their own home.
Simplify Care Coordination
Navigating the healthcare ecosystem can be a challenge for even the savviest of members, which is why, in a health crisis, so many turn to: 9-1-1. MD Ally pivots the traditional EMS transport model and creates a more efficient care system by connecting non-acute calls to the appropriate care as quickly as possible. As a result, members benefit from receiving the right care at the right time, and you'll benefit from easier care coordination and more appropriate utilization.
Track Outcomes & Member Satisfaction
Uncover the ROI of telemedicine at the point dispatch with customizable analytics dashboards. You'll receive member satisfaction insights powered by automated member outreach and digitized experience surveying. Ascertain adherence with the treatment plans, capture outcomes data, and receive feedback from your most important stakeholder – the member.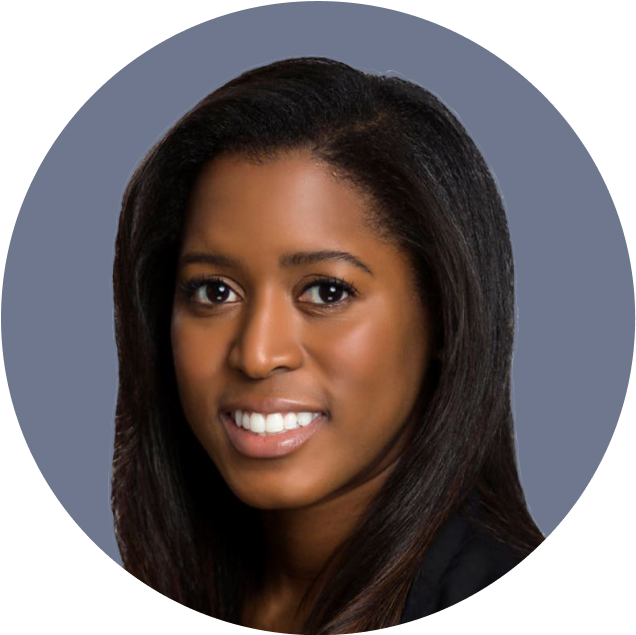 By helping members navigate a care ecosystem more efficiently, payors can see improved outcomes and member satisfaction scores, while reducing costly ED visits.
Shanel Fields, MD Ally Founder + CEO
Telehealth Response Reduces Avoidable Costs
$155B
in Approximate Costs due to
Unnecessary ED Visits
% of Visits that can be Virtually-enabled
$2,070
Average Savings per Member
Interaction with Remote Care as
Compared to Traditional Visits